Need On Site Computer Repair?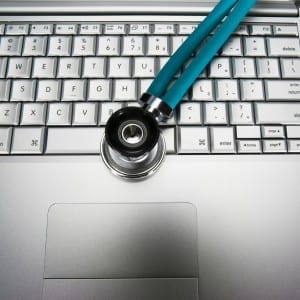 Laptop Repair recognizes that in today's fast paced, technology driven world, computer users often need prompt and reliable service — and they don't have the time or ability to uproot their computer systems and bring them into a shop for repair. That is why we offer a full service On Site Computer Repair Technicians capable of repairing your computer or building a network from the ground up.  One of our techs will be available to assist you within 24 hours of your request.
Our on-site technicians are highly trained professionals, who have experience in a wide array of software, hardware, and networking issues. We guarantee that we will provide you with professional, high-quality computer repairs and related services.
On site techs are available in Denver and just south of Denver in Castle Rock.
If you're in need of repairs that can't be done from your home stop by our Laptop Repair Denver or Laptop Repair Castle Rock shop today!
Don't quite know what is wrong with your computer? Bring it into one of our shops for a Free Diagnostic!