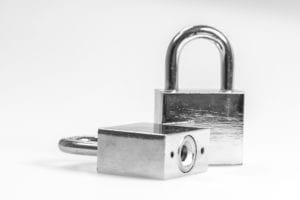 Everyone wants to feel secure with their password, but sometimes the cost of security it losing that information in the password limbo, where all passwords tend to congregate. If you have lost or forgotten your password let Laptop Repair help with a password reset.
There are some instances where people may have been gifted a computer that has the previous owners info and password set up, we can unlock that computer and make that info applicable to you.
Let Laptop Repair do a Password Reset or Recovery and get you enjoying your computer once again.
Stop by Laptop Repair Denver for a Diagnostic today!