At Laptop Repair Denver, we understand how frustrating it can be to forget or lose your password.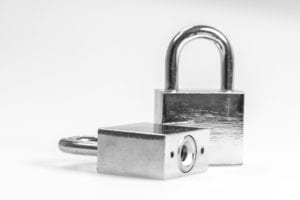 It can be a major inconvenience preventing you from accessing important files and information. That's why we offer a reliable and secure password reset and recovery service to help you regain access to your device.
Whether you're locked out of your laptop, desktop, or mobile device, our expert technicians can help reset your password. We have the skills and experience to reset your password quickly and efficiently, so you can return to using your device as soon as possible.
If you've recently acquired a computer or device with a previous owner's information and password, we can help with that too. We can unlock the device and ensure all information applies to you. We aim to ensure your device is fully functional and ready to use.
At Laptop Repair Denver, we use the latest technology and techniques to ensure your password reset is secure and reliable.
We understand the importance of privacy and security and
take all necessary steps to protect your data throughout the process.
That is our promise to you.
In addition to password resets and recoveries, we offer many other services to keep your devices in top condition. Whether you need a virus removal, data recovery, or hardware upgrade, our expert technicians are here to help.
We pride ourselves on providing top-notch customer service and support.
We understand how important your devices are to you, and we're committed to helping you keep them running smoothly. That's why we're always available to answer your questions and provide you with the support you need.
So if you're struggling with a forgotten or lost password, don't hesitate to stop by Laptop Repair in Centennial, Denver, or Boulder for a diagnostic today. We'll get you back to enjoying your device in no time.