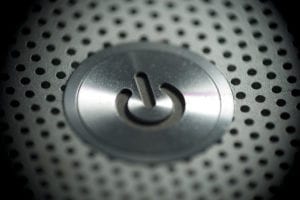 Trying to power on your computer but are running into issues like, a black screen, your computer beeping, a blue screen, or your computer won't turn on? When you press the power button on your computer and wait as it boots up you are witnessing a complex tag-team of numerous hardware components and software working together to allow your computer to function. If any component fails to do its part you may have a computer that is not booting.
Determining the cause is the first step as the problem could be related to a faulty component, software glitch, or both. With our Diagnostic we can determine the root of the problem. Once we have determined the problem we can proceed by replacing the defective component or correcting the glitch with the appropriate software.
Even if the computer is not booting we are almost always able to provide a Data Recovery to save what's most important.
Error messages such as "No Boot Device Found" or the screen below are some examples of a computer that does not boot.