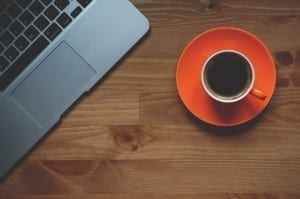 Have a slow computer? Is it overloaded with programs? Bring it into Laptop Repair Denver for an OS (Operating System) Reload. Restoring or Reloading an Operating System, whether it is a Mac or PC will refresh your computer to it's previous glory. When we preform an OS Reload we are doing a full software clean up which will also include installing and updating all device drivers and basic programs.
You will be back up and running in no time with a refreshed Operating System and a spring in your step!
Laptop Repair always begins our process with a Free Diagnostic, because unfortunately computer repairs are not always as straightforward as they seem. With our Diagnostic this helps us to figure out the issue and proceed with the most appropriate repair whether it is an OS Reload or something completely different. Laptop Repair will take your slow computer and give it a makeover. Don't struggle with a sluggish operating system, let Laptop Repair help!
Stop by Laptop Repair Denver for a Diagnostic today!