Denver Data Recovery
Lost your important data? Our experienced team at Laptop Repair Denver, a top-rated family-owned computer repair shop in Denver, can help you recover it because our experts specialize in data recovery and can recover deleted pictures or corrupted data at any of our locations. We use the latest technology to recover your data quickly and efficiently, ensuring your valuable information is not lost forever. Contact us today to learn more in order to get your data back in your hands where it belongs.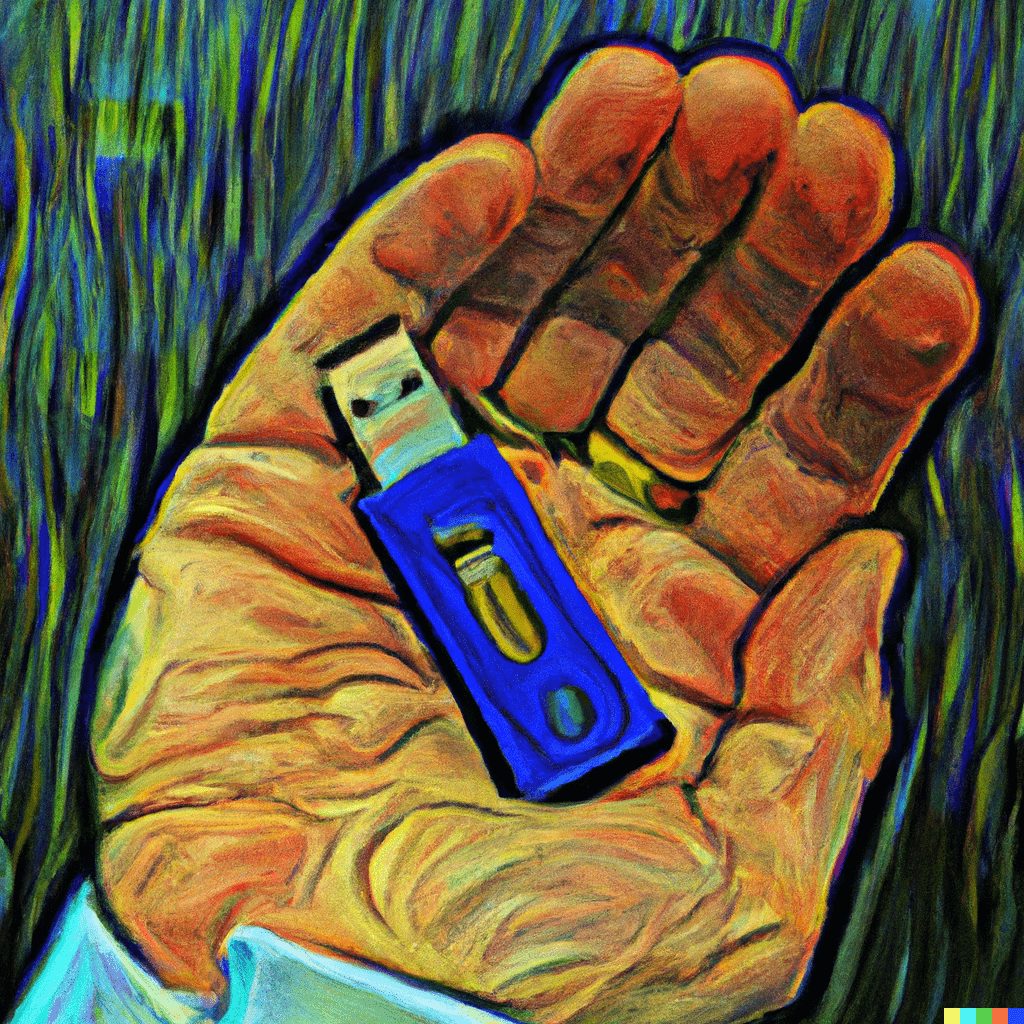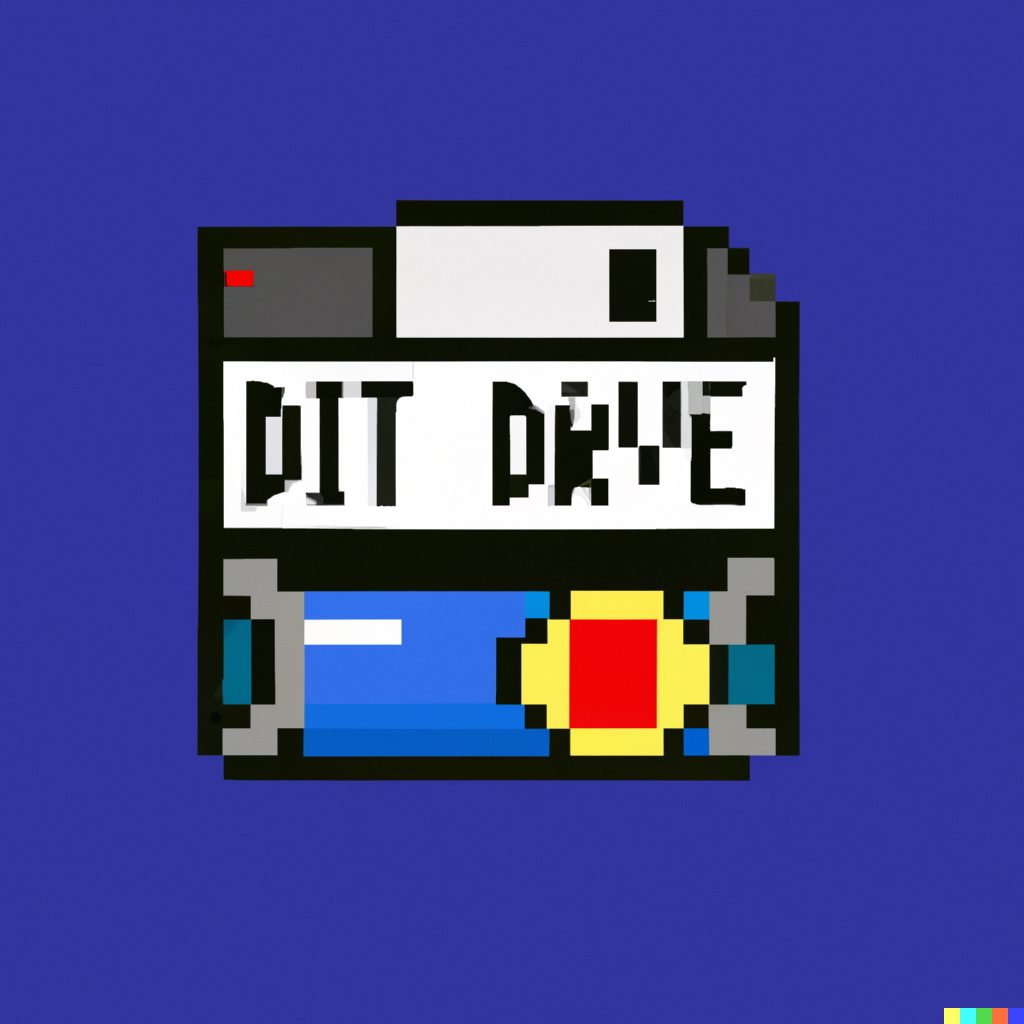 We can perform data recovery from many sources, including:
Hard drives
Solid state drives (SSD)
Servers and RAID arrays
Email
USB drive data recovery
Memory card
Mobile device
Deleted files
Virtual machine
Encrypted data or drives
Legacy Formats (floppy, zip drive, IDE drive, dos machine, SOC data recovery, etc.)
In a word, don't wait any longer to recover your essential data. Contact us today to get started with data recovery at any of our convenient locations in Denver and Boulder. Because with Laptop Repair Denver, you can trust that our expert technicians will work tirelessly to recover your lost data. We're here to help you get back to business as usual!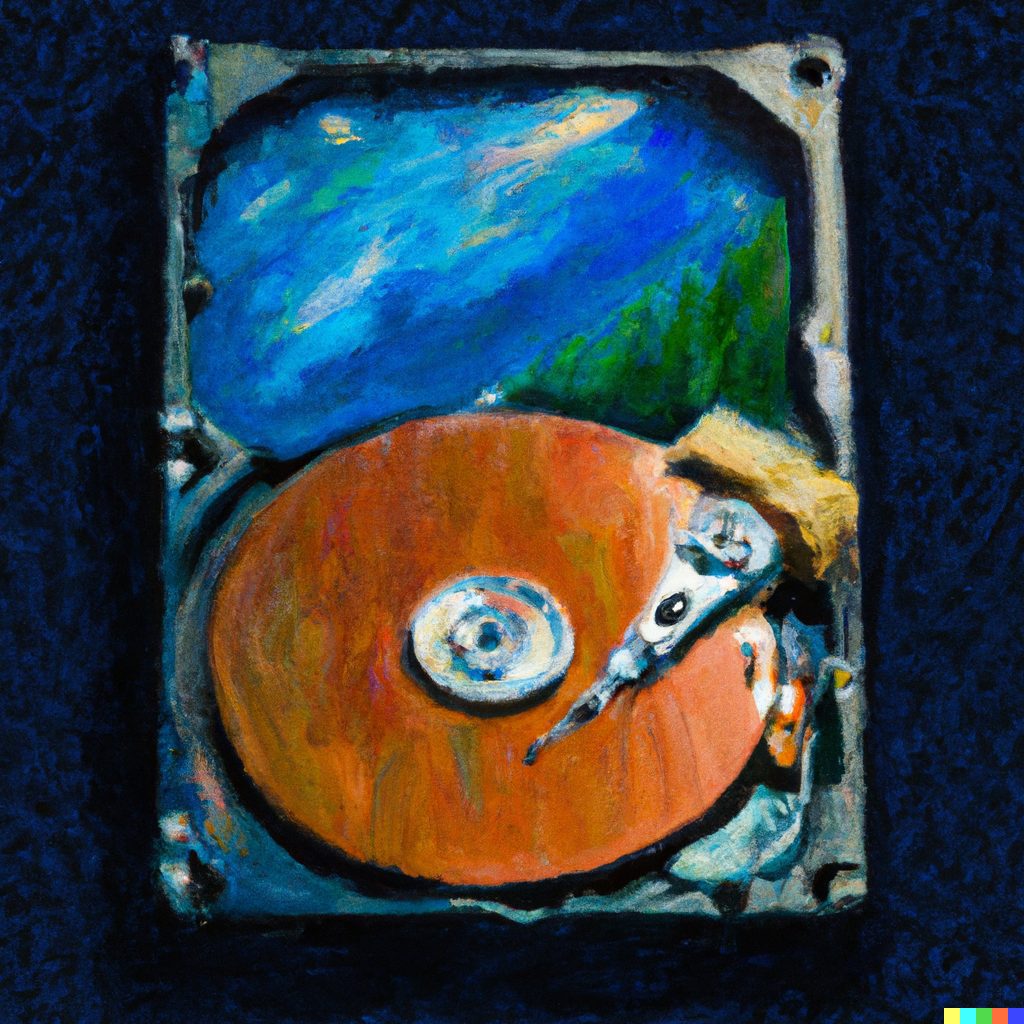 We would love to see you at our Centennial, Denver, or Boulder locations!
Click here for directions from Google Maps to our stores in Centennial, Denver, or Boulder
Some Facts to keep you up at night…
The average cost of data loss and data recovery for a single organization is estimated to be as much as $1.41 million (IBM, 2020).
Human error accounts for 23% of all data loss incidents (IBM, 2020).
51% of data loss is due to hardware failure (IBM, 2020).
Only 25% of businesses can resume operations after a major data loss event (Infrascale, 2021).
30% of companies have no disaster recovery plan (Infrascale, 2021).
Ransomware attacks increased by 150% in 2020 (VMware, 2020).
44% of ransomware attacks involved data encryption (VMware, 2020).
64% of small businesses experienced data breaches in 2020 (Verizon, 2021).
The healthcare sector had the highest average cost of data breaches at $9.23 million per incident (IBM, 2020).
The most common types of data lost at the present time are email, contacts, and digital photos (EaseUS, 2021).