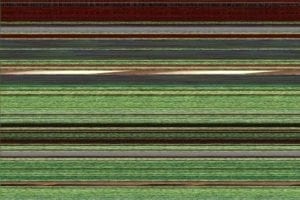 Sometimes when you are in need of Screen Repair it is not always obvious. You could have a single line down your screen, an obvious cracked screen, your screen is black, have a cluster of dead pixels, screen is flashing in and out, or in bad situations many discolored lines across your entire screen.
At other times it can seem like you have a damaged screen, but it could need a hinge replacement or a cable that needs to be reattached, repaired or replaced.
That being said you don't always know when you are in need of a screen replacement, it could easily be some other hardware issue.
Our techs do screen repairs on all non-touch laptops and many touchscreens as well. We perform all repairs locally at both of our convenient Locations.
We repair all LCD and LED screens.
Laptop Repair also performs repairs on hinges, stripped screws, broken computer cases, keyboard replacement, touchpads, power buttons, and many other hardware components.
Is it cheaper to buy a new computer or repair yours? Our knowledgeable technicians will help you decide if your damaged screen is worth repairing or not.
To find out if you need a screen replacement of repair give us a call or stop by our Centennial location today!