iPhone repair needs to be fast and easy.
Because smartphones are necessary for staying in touch with family and friends, staying up to date on current events, or providing essential tools for work. We offer fast smartphone repair because when your iPhone has a broken screen you can't interact with the things you need to. When the battery is swollen or not holding a charge, you can spend your day jumping from charger to charger.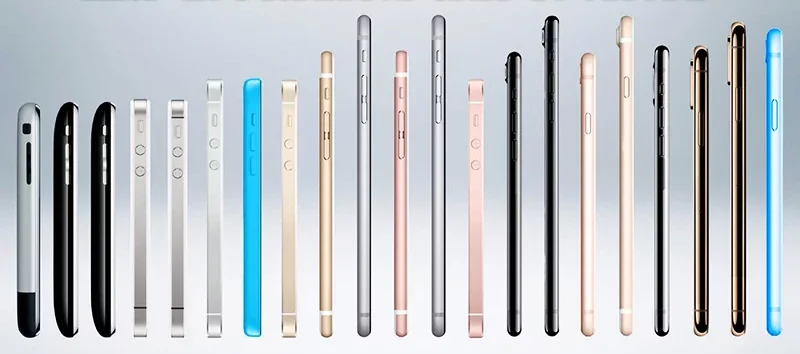 We offer repair on every model of iPhone!
Therefore, iPhone repairs have to fit within your schedule. As a result we offer same day service on almost all iPhones for battery and screen replacements with most repairs finished in 1-2 hours. That way your are back up and running ASAP. Does it require an additional component that we don't have in stock? We offer overnight shipping to minimize your device's downtime.
Dropped your iPhone in a toilet? Spilled a drink on it? It went swimming with the fishes? Bring it to us for repair! We will provide an accurate quote and timeline for the return of your device. We will disassemble and place your iPhone in a dehydration chamber to remove any lingering moisture from its components.
When you stop by our Centennial or Denver locations for same day, no appointment required service, our expert technicians are ready and waiting to repair your iPhone.
Need directions to our Centennial store? Click here!
Need directions to our Denver store? Click here!